THE NAVIGATOR
The Navigator is unique timepiece based the original sea clock make by John Harrison (1693–1776). The rhythmic movement of the pendulum balances brings the Navigator to life. This flagship product is handmade in our workshops and available with a choice 
of 
movement finish
es
 and handcrafted bases.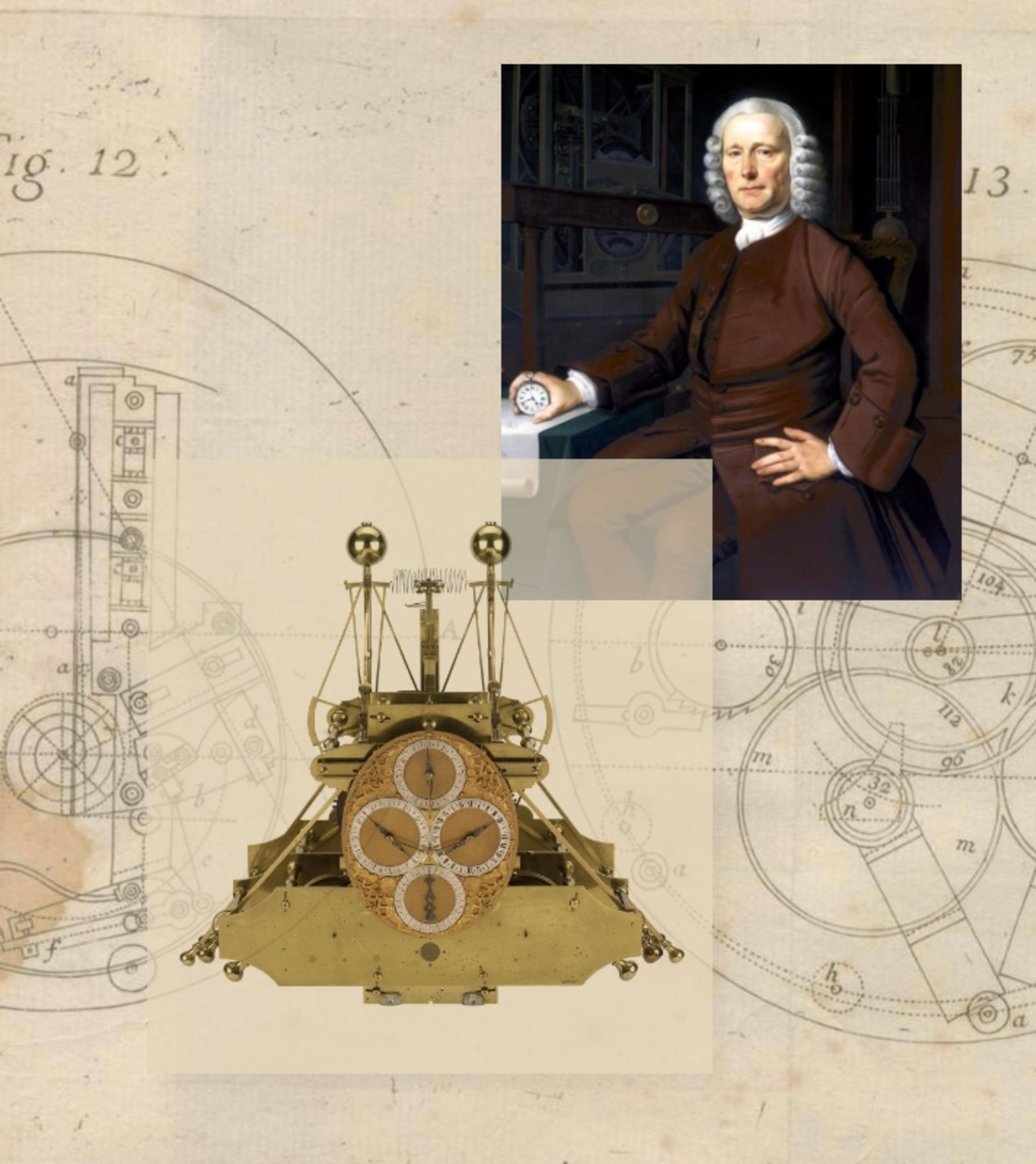 A tribute to John Harrison
The Navigator
The Navigator is a tribute to clockmaker John Harrison (1693 – 1776) who made the world's first marine chronometer. His unique timepieces made it possible for the first time for British naval officers to accurately calculate their longitude position, giving them an extraordinary advantage in their quest for global exploration, trade and Empire.
The rhythmic movement of the pendulum balances brings the Navigator to life. This flagship product is handmade in our workshops and available with a choice of gold, rose gold, rhodium or black chrome plated finishes.
More recently, The Comitti Navigator clock has been featured in the ITV show 'Made in Britain', a behind the scenes look at how Britain's most iconic brands are made.